I know, I know. I'm late but I've
finally
finished working through all that was captured at
Lollapalooza
this year and have rounded out the individual photo galleries for the
PlacesParallel
Photobucket
. Several of the pictures are still frames from video while recording the large
side stage
screens so I apologize for the less than stellar quality but I still think they're worth a
looksie
.
A few favorites (coincidentally also my favorite acts of the weekend):
Jamie
Lidell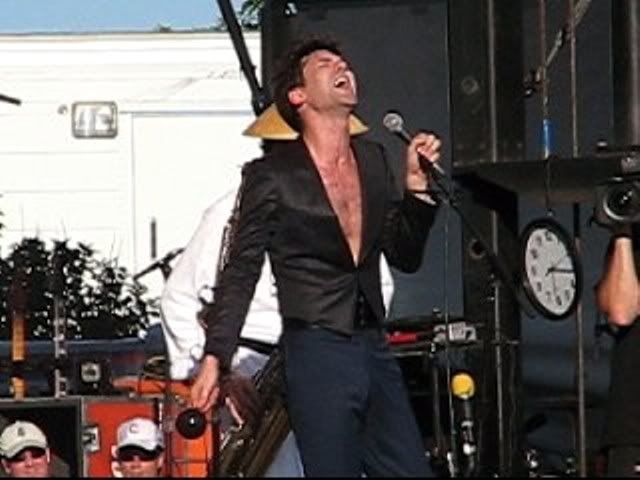 Rage Against the Machine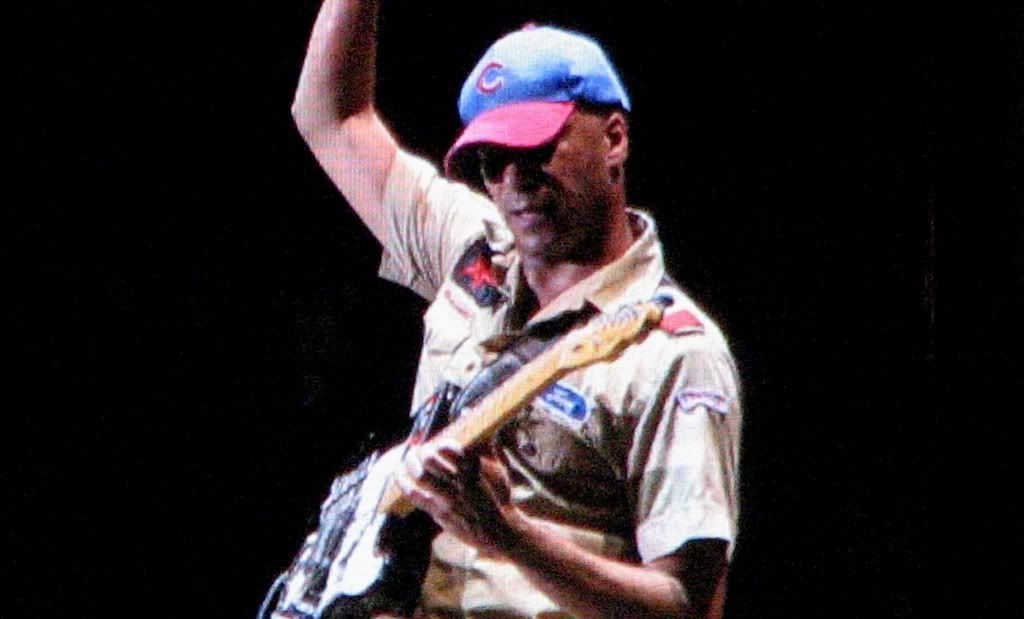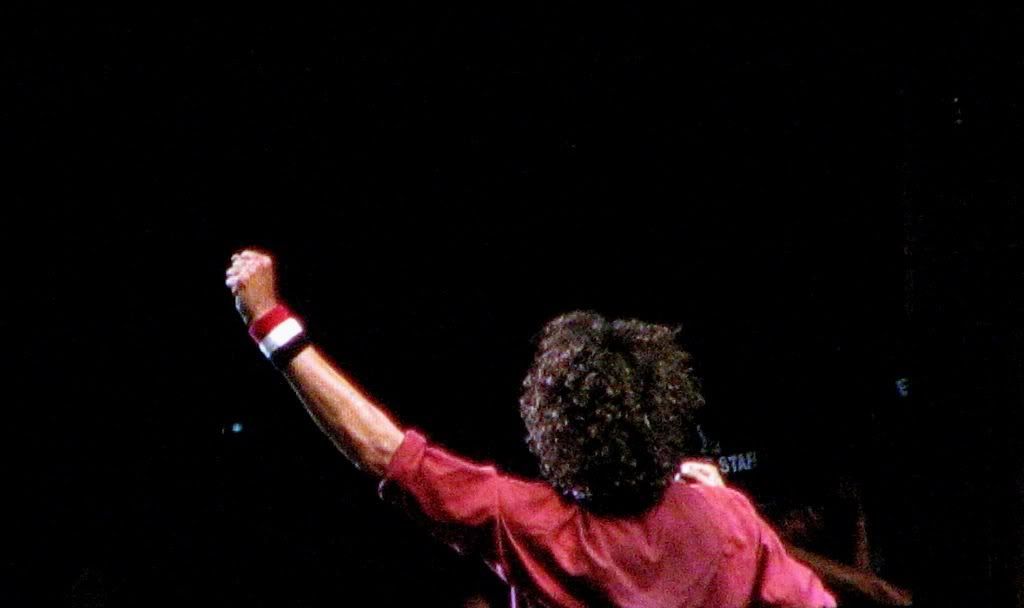 Saul Williams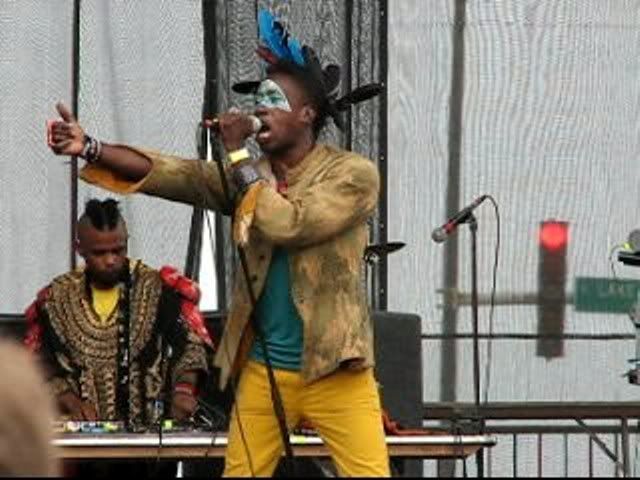 Nine Inch Nails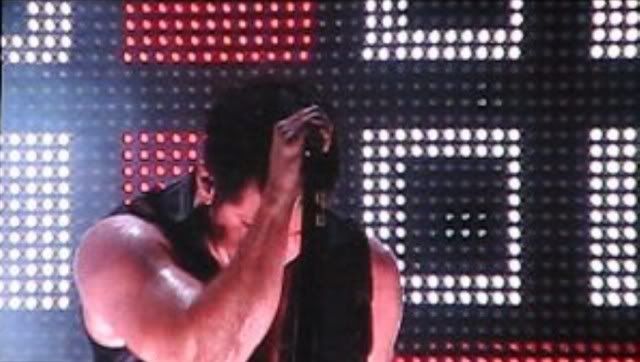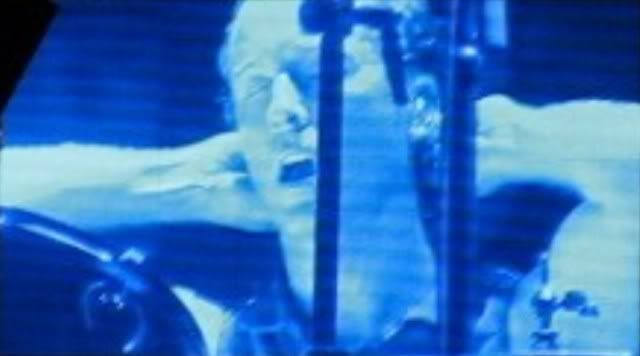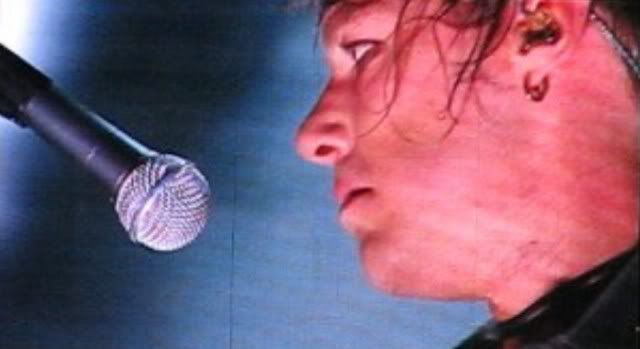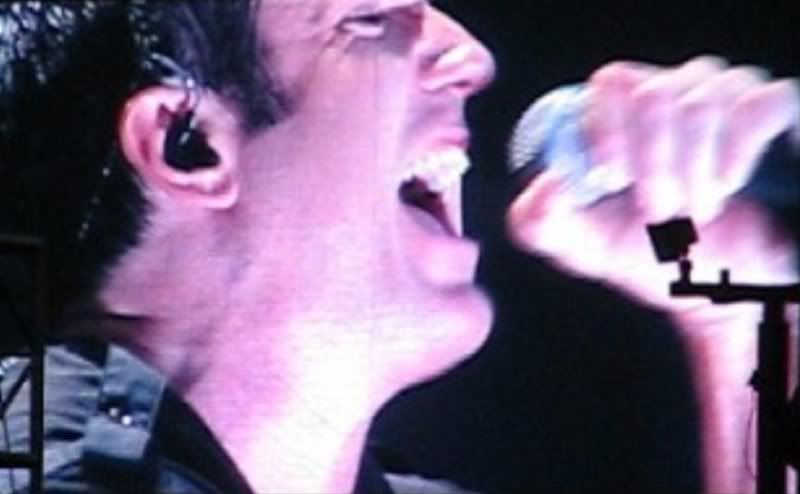 Now in searching through all this footage I found a...let's say..."interesting" bit in a video clip Mr. Iris captured. Without further ado:
It's okay, Trent. We still love you. Even if this is the gayest thing I've ever seen.