Hello, readers!
As I'm sure most of you already know, Places Parallel got its start as the spinoff or illegitimate child of
Wearing These Chains
, a site dedicated to the delusional and quixotic love of Trent Reznor. And in honor of our roots, and in light of the fact that most of you dear readers are just as obsessed with The Big Giant Head as we are, we have decided to help you celebrate the holiday with your very own Vale-NIN-tines. Print them out, cut them out, share them with your fellow goths!
Love to you all!
Maise and Iris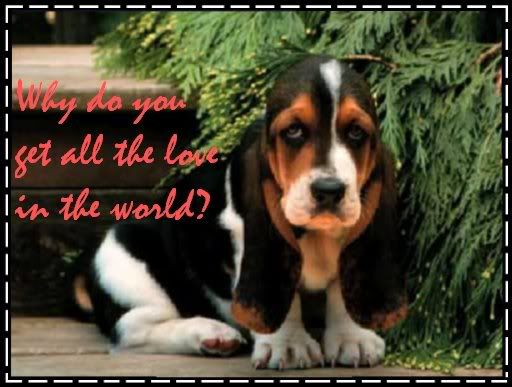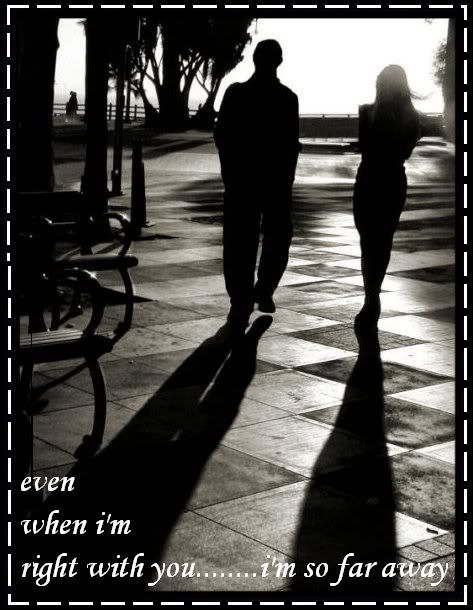 And for the Mac lover in your life...like Trent! And Gabriel!