Ah...now that all that birthday jazz is out of the way I'd like to sit down and share my thoughts with you on the new NIN album "The Slip".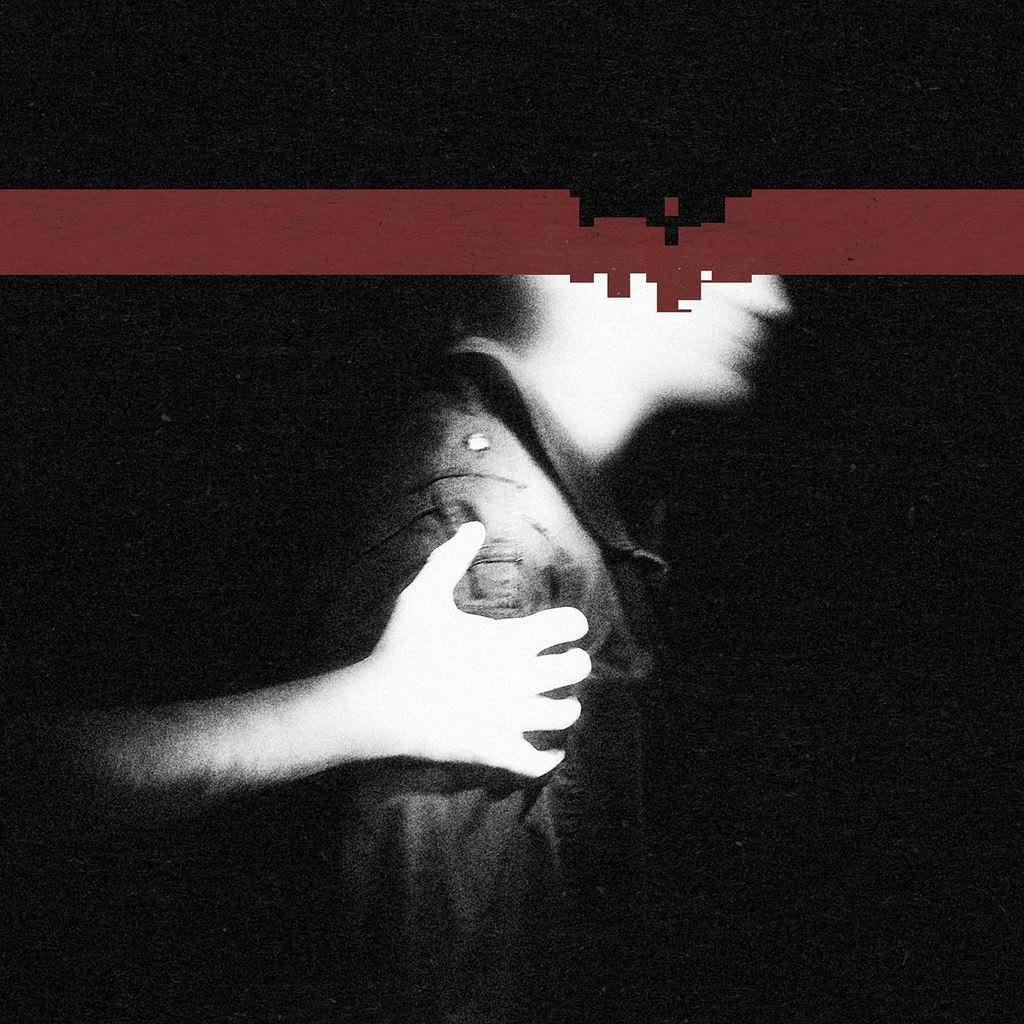 I've been absorbing it since it first became available to download directly from nin.com for free on May 5th. Although it was created in what seems to only be a few short weeks after the release of "Ghosts I-IV" it is an excellent album and I think it speaks volumes to the amount of talent Trent has as an artist to be able to crank something like this out so soon. Yes, I was very critical of "Echoplex" when it was first leaked on the interwebs and, while it will never be a favorite song, I see it has a definite place on this record and it has grown on me.
Now when it comes down to the music I
could
detach myself and play the hipster bitch role and rant about the shortcomings of this album but I cannot bring myself to it because at the end of the day I still absolutely fucking
LOVE
this.
Trent eases us into things with "999,999", which reminds me of "Pinion" in its slow build, and then we're hit with a wall of noisy, almost retro feeling backbeats, dirty synths, and distorted guitars that Trent has consistently perfected from album to album and that continues to get your blood pumping, your teeth gritting, and your feet tapping.
It's non-stop from "1,000, 000" straight through to "Head Down".
The lyrics are typically dark in NIN fashion but the choruses are catchy and easily get stuck in your head ("Echoplex" included).
It should be no surprise to our regular readers that "
Lights in the Sky
" is my favorite song from this release but what shocked me is how it has taken the number one place of all time favorite NIN tracks, a short list that included "AATCHB" and "TDTWWA" and that I never expected to change.
"LitS" is unbelievably beautiful.
It consists of just a piano,
Trent
's voice which is barely a whisper at times, and some of the most haunting lyrics since, dare I say it, "Hurt".
Like other songs in the NIN catalog, "LitS" could be interpreted to be about the struggle with his own drug addiction and I suppose my take on it isn't far from that theory but I hear it as a continuation to "The Fragile".
Almost as if he's reexamining that relationship after many years of neglect.
Back then he was saying "I won't let you fall apart" which was the most endearing thing considering he was barely in any condition to take care of himself let along hold someone else's sanity together.
"She" may not have been perfect either but she was clearly some kind of rock for him and as long as she was okay he could be, too.
Now, years later, he's got his shit together but he finds that she has not survived the struggle of her own issues.
He may have believed in her once but it was not enough to save her.
It would seem at this point she is too far gone to bring back but he won't leave her again.
For better or worse, he's there...
"watching you drown
i'll follow you down
and i am here right beside you
the lights in the sky
have finally arrived
i am staying right beside you"
Call it projection if you will but you cannot deny this song was meant to break your heart.
Goddamn, Trent, just Goddamn.
The transition from song to song on the last half of the record is sheer perfection. "LitS" melds flawlessly into "Corona Radiata" and then to"The Four of Us Are Dying". Although "Ghosts" was arranged the way it was for a purpose, I wish it could have done what "The Slip" accomplished here. Overall it is a well balanced album from lyrical to instrumental and I'm pleased to hear it finished off with something with a little bite to it in "Demon Seed". Too often Trent ends things with a soft song which while that technique is usually great and blows your mind, it's nice have one that leaves you wanting more music and not just a dark corner to hide in.

Some have been speculating this is possibly "Year Zero: Part 2" and with
the artwork
released with the download it does seem there could be a puzzle to figure out.
So far it is still unsolved if there is actually something there.
I'm a bit skeptical that this is a continuation of the
ARG.
Something doesn't feel right about it but we shall see if any "mysterious items" are found at the upcoming summer shows as happened last year when the game kicked off.
I'll leave the hunting up to other fans because I am
NOT
searching the port-a-potties for USB flash drives on Day 3 at Lollapalooza in August when NIN closes out the festival. A line must be drawn somewhere.
If you haven't
downloaded "The Slip"
yet you should get on it.
Immediately
! Have I mentioned it's
FREE
? From nin.com, Trent says:
"

Thank you for your continued and loyal support over the years - this one's on me

."

There are multiple options available for sound quality. There is a 216kpbs MP3 version available for immediate download which isn't too bad or Trent is also offering the higher quality versions as torrents and provides some links to a couple helpful "how to" guides for those who may not be familiar with the torrenting process. As a businessman you just have to use the technology that works and it's not exactly "illegal" if the artists himself is the one offering it up. Am I right? If you're curious about what it sounds like before you download you can check the whole album out
here
.